The day has come that we unleash the revised and expanded edition of Hypertellurians onto the world. Rather than repeat much of what we've already said in our earlier announcement, including what's new and what's changed in the new edition, I invite to check out the machinations page, or even the store page directly.
For the first time, we will fulfill orders directly from our HQ in Berlin. While we can in theory send parcels world-wide, you can save big on postage by buying from a partner of ours that is geographically closer to you. At the moment that is SoulMuppet Publishing in the UK, and—once the boxes have finally arrived—Exalted Funeral in the US.
While stocks lasts, each order from our store will include a free pamphlet adventure and a free bookmark (yes, on top of the gorgeous ribbon bookmark already in the book).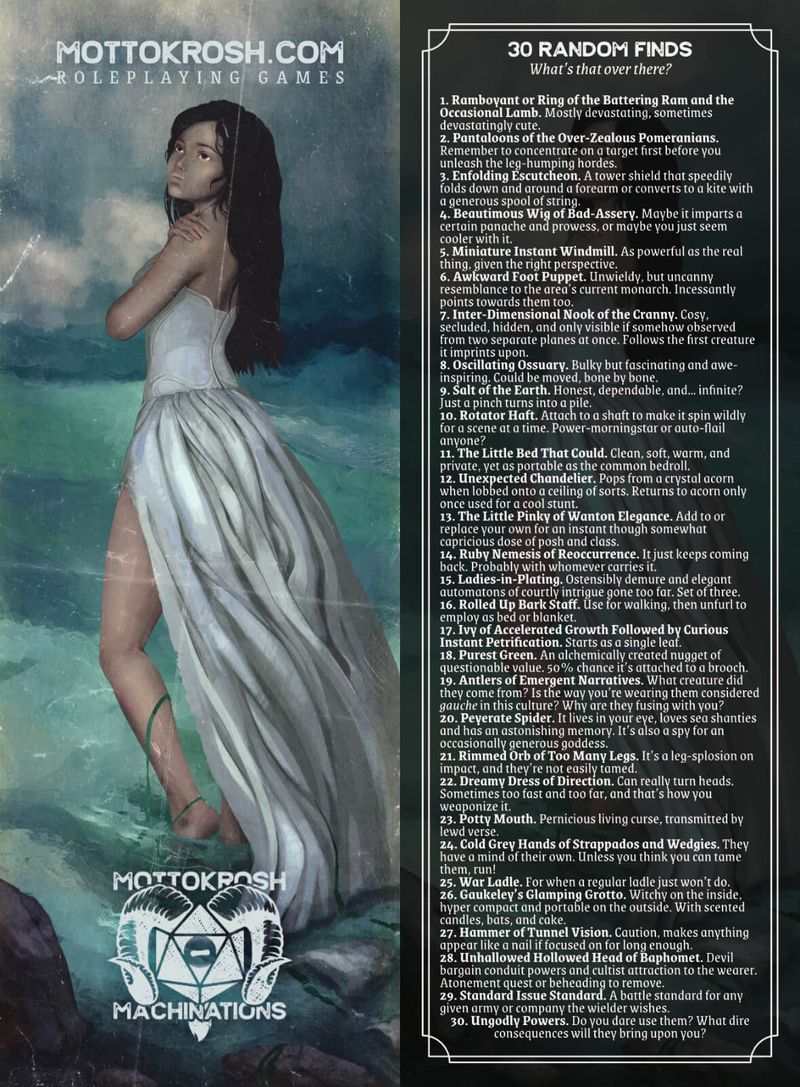 That's it, catch us at Virtually Expo, or check out the new Hypertellurians!
Events at Virtually Expo